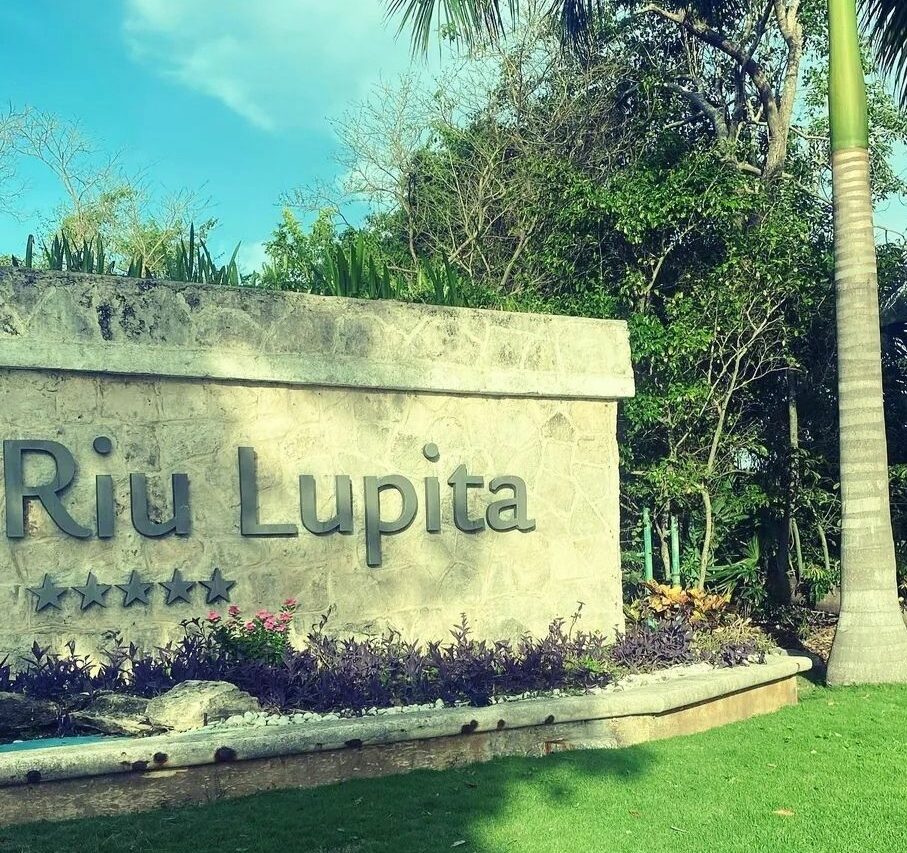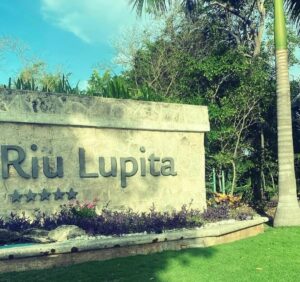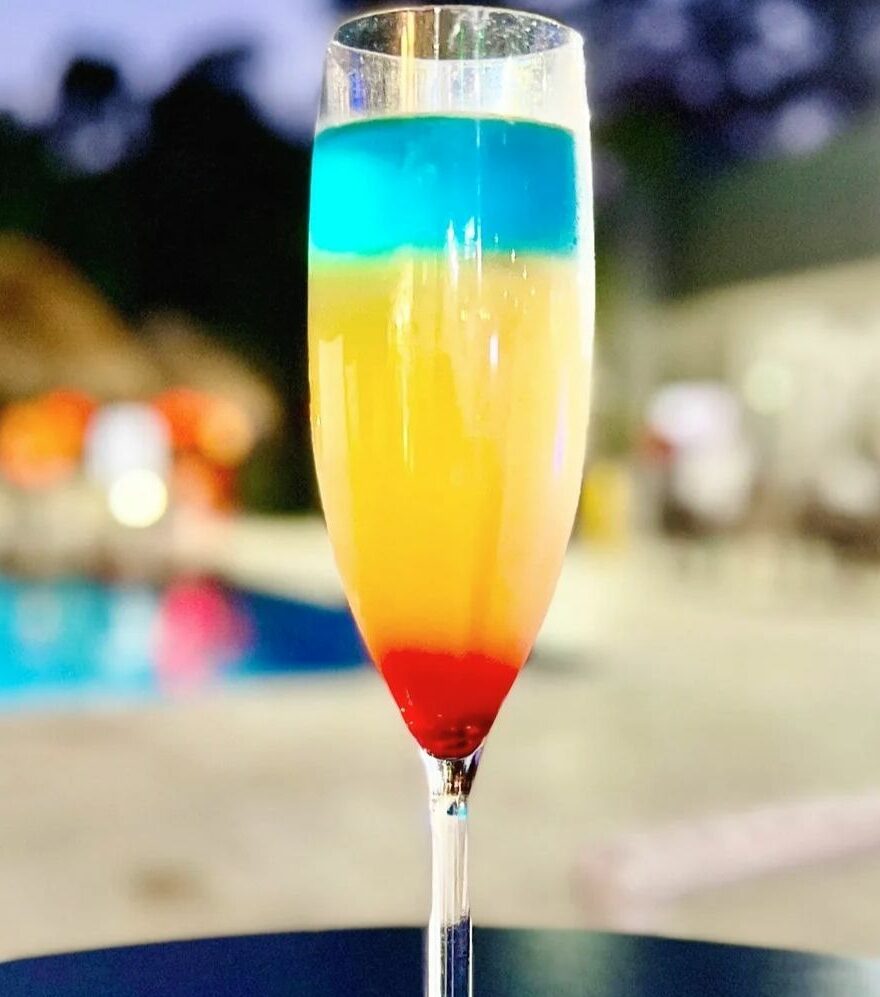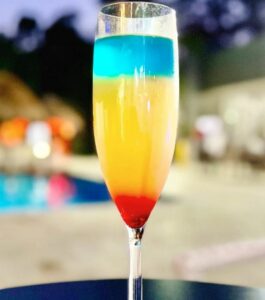 Surrounded by colorful tropical gardens, the Beach club RIU Lupita in Playa del Carmen you have all the facilities available for you to enjoy an unforgettable experience. This Beach Club has everything you need to provide you with the best services.
The first class facilities of this complex in Playa del Carmen, Mexico, they assure you a stay and an incomparable experience. Enjoy the various activities such as tennis, kayaking, diving and volleyball. If you prefer, you can relax in the tranquility of a bed or lounger on the beautiful white sand beach accompanied by a fresh and delicious drink.
CULINARY EXPERIENCE
The gastronomic experiences that we offer you in our restaurants are very varied. In our all-inclusive daypass you can taste exquisite Mexican and Italian dishes and the best meat in our beach restaurant. In addition, the Beach club RIU Lupita It has 2 bars, one located in the pool, which put at your disposal the best soft drinks and snacks.