The concept of Beach Clubs is spreading more and more to Latin American beaches. So much so, that it is not strange to find these beach clubs that promise to maximize the experience of rest and relax near the sea, Cancun being one of the tourist sites par excellence (both in Mexico and the rest of the world) that could not fail to have its own beach clubs with first-class VIP treatment for all its clients and visitors.
Go ahead and visit the beaches of Cancun and live a different and more comforting experience when you stay or opt for some of these Beach Club in Cancun that will leave you more than pleased.
The best Beach Club in Cancun
Located in the most beautiful Cancun Lagarto beach, the Mandala beach club brings together all the best of the region in one place. From the moment you arrive at the club, you will be able to feel that special treatment that you and your companions offer, having the best drinks and enjoying that festive atmosphere that most characterizes Mexican beaches (both day and night).
This particular club is especially recommended for lovers acérhymes from beach parties, putting at your disposal the best DJs who will prepare the perfect atmosphere for an unbeatable day and night.
Just 3 minutes from Los Delfines Beach is this spectacular beach club in Cancun. It provides an ideal environment to relax and enjoy the beach, and it also gives you unparalleled attention where the food will always leave you wanting more.
As in the first mentioned beach club in Cancun, this one also shines for its excellent night and day parties near the beach. It is a resort where everything is oriented so that all you have to do is go and enjoy.
Extravagance takes on a lot of weight in this beach club in Cancun. You can see performances of acrobats, trendy music to enjoy in front of the sea and an attention that has little or nothing to envy to the aforementioned beach clubs.
The Coco Bongo beach club has its own cocktail and drinks bar, a restaurant area with a truly impressive menu and even a swimming pool where you can enjoy the beautiful weather that you can only find in this part of Mexico. With first-rate facilities waiting for you, this is undoubtedly one of the best Beach Club Cancun that you can find. A club in Playa del Carmen you have to try!
In this case we have a beach club that is located in the Paradisus by Meliá. It is a more than adequate option if what you are looking for is to relax to the fullest and enjoy a serene atmosphere next to the beach.
You will have access to lounge chairs and beds right in front of the sea in addition to all the attention of a beach club in Cancun. You will also be able to obtain a great variety of gastronomic options and refreshing drinks so that you do not stop making the most of the beach and its surroundings.
Cancun is one of the most surprising tourist sites in Mexico, so it is advisable to book at one of these beach clubs if you want. spend a different and breathtaking vacation. So, don't wait any longer and book at the club that most caught your attention if your destination is this beautiful piece of Mexico. Do not hesitate!
Other Beach Clubs in Mexico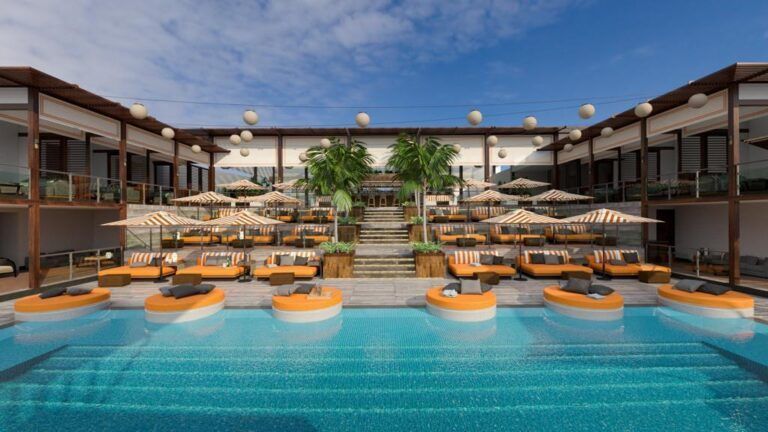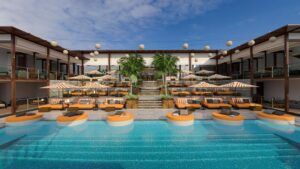 At Chicabal Sunset Club Cancun you will find yacht service, urban gastronomy, luxury cabins, irreverent party concepts and the newest music that will explode
Read More >>
Check out more Beach Clubs!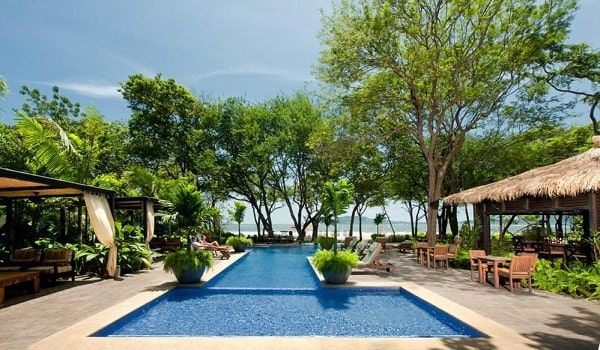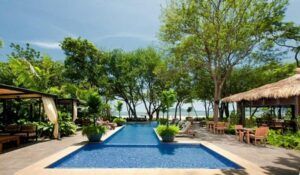 Don't let the name fool you, Langosta Beach Club is one of the most complete and recommended resorts in Costa Rica. This is ironic, yeah
Read More >>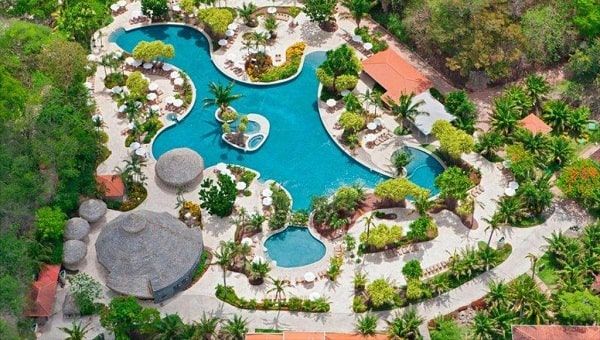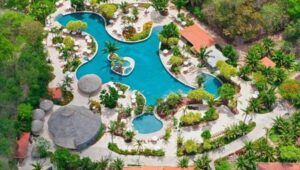 The now called Westin Hotel & Resort is a super exclusive beach club in Costa Rica where you will like to be a member immediately. The
Read More >>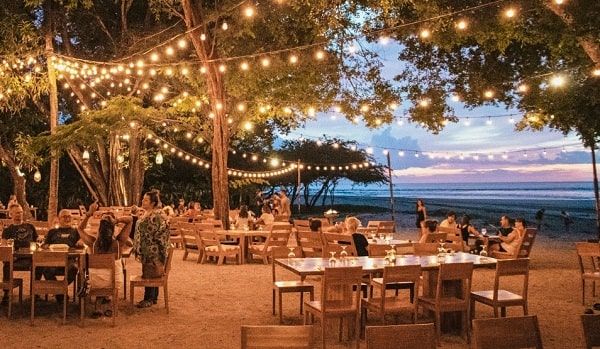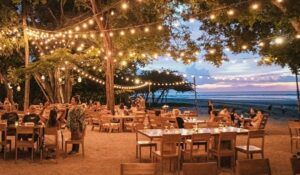 One of the countries where you can most enjoy the sun and the Caribbean beaches is Costa Rica without a doubt. Although the
Read More >>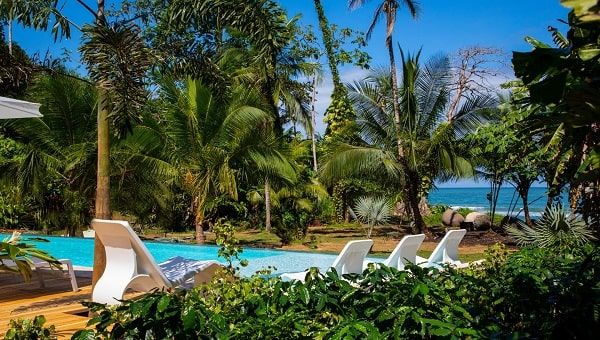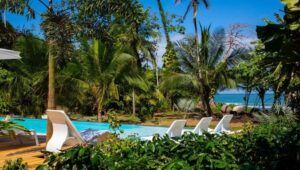 Costa Rica is one of the countries that enjoys the most natural attraction thanks to its Caribbean geographic location. Therefore, it is not surprising that this
Read More >>