If you are a resident or visiting Altea, the beach clubs are a destination that you cannot stop enjoying. The paradisiac coast of Altea has some of the best beach clubs in all of Spain, establishments that have a beach atmosphere, with exclusive bars, swimming pools, restaurants, live music and more items for maximum enjoyment.
Get to know our selection of the best beach clubs in Altea below and thus enjoy a complete experience on the shores of the beautiful Mediterranean Sea.
When talking about Bay Club Altea, we are talking about the perfect place to enjoy the Mediterranean lifestyle with excellent views on exclusive terraces. Bay Club is a multispace full of pure passion and joy by the sea.
Its restaurant, bar, lounge, music and nautical will wrap you in a place full of pleasure and fun for the senses. His style is modern and international without forgetting the Mediterranean essence, constantly adding new dishes and taking advantage of seasonal products. What's more, Bay Club Altea has a privileged location, at the foot of Altea Hills in the most beautiful place in the Costa Blanca , in the pearl of the marina Marina Greenwich-Campomanes.
They are open every day from 11:00 am to 2:00 pm, providing you with a beach experience, comfort and fun that will make you return to Altea the next vacation. Without a doubt, Bay Club is a place to eat at any time of the day and enjoy a select drink while listening to good music in the most privileged establishment in the area.
Waves of the sea approaching and moving away, a delicate and warm breeze, the sunlight falling on the sand, some delicious dishes and a refreshing drink, are some of the elements that you will find in Zero Zero Altea.
From the moment you enter the cozy terrace, you will feel that you are on a luxury vacation. Both the attentive staff who will always do everything possible to please you, and the dishes prepared with the greatest care will show you that you are in the right place to spend a relaxing holiday in the Mediterranean coast.
Its beautiful terrace will be the perfect place to enjoy its extensive menu, which has been praised by many reviews. Along with a musical environment that invites you to dance as long as you want.
Zero Zero is a family business that comes from the Netherlands, which said goodbye to its home country in 2012 to settle on the Costa Blanca in Altea, attracted by the beautiful beaches, the mountains, the Mediterranean and the perfect climate.
They are open every day, offering a wide variety of international cuisine in a unique and unforgettable atmosphere, so you can enjoy a wide range of dishes depending on the time and enjoy a true Zero Zero experience.
On the shores of an exclusive area of ​​the Mediterranean Sea is AMAR Beach Club, an establishment that more than sell you a service, offers you a complete and unique experience about life on the Mediterranean coastneo.
AMAR is synonymous with carefree, trendy and chic, offering you an authentic fresh and rich menu, under a fun and lively atmosphere. In AMAR you can enjoy a horizon of waves, a blue sky, wet feet and many other elements that accompany smiles, fun and friends.
En AMAR Beach Club you will be able to enjoy a select variety of dishes, drinks and music, which will create moments that will last in the memory of each of your clients
Take a look at more Beach Clubs in Spain!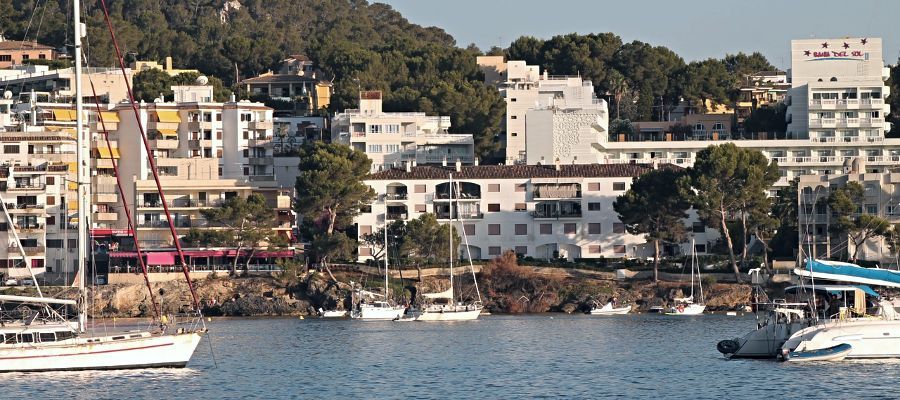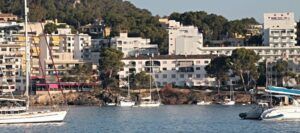 The paradisiacal island of Mallorca has at your disposal some of the best Beach Clubs in the entire European continent. Its well-known towns in Palma
Read More >>